Ready Now-Black and White Female Miniature Bernedoodle Puppy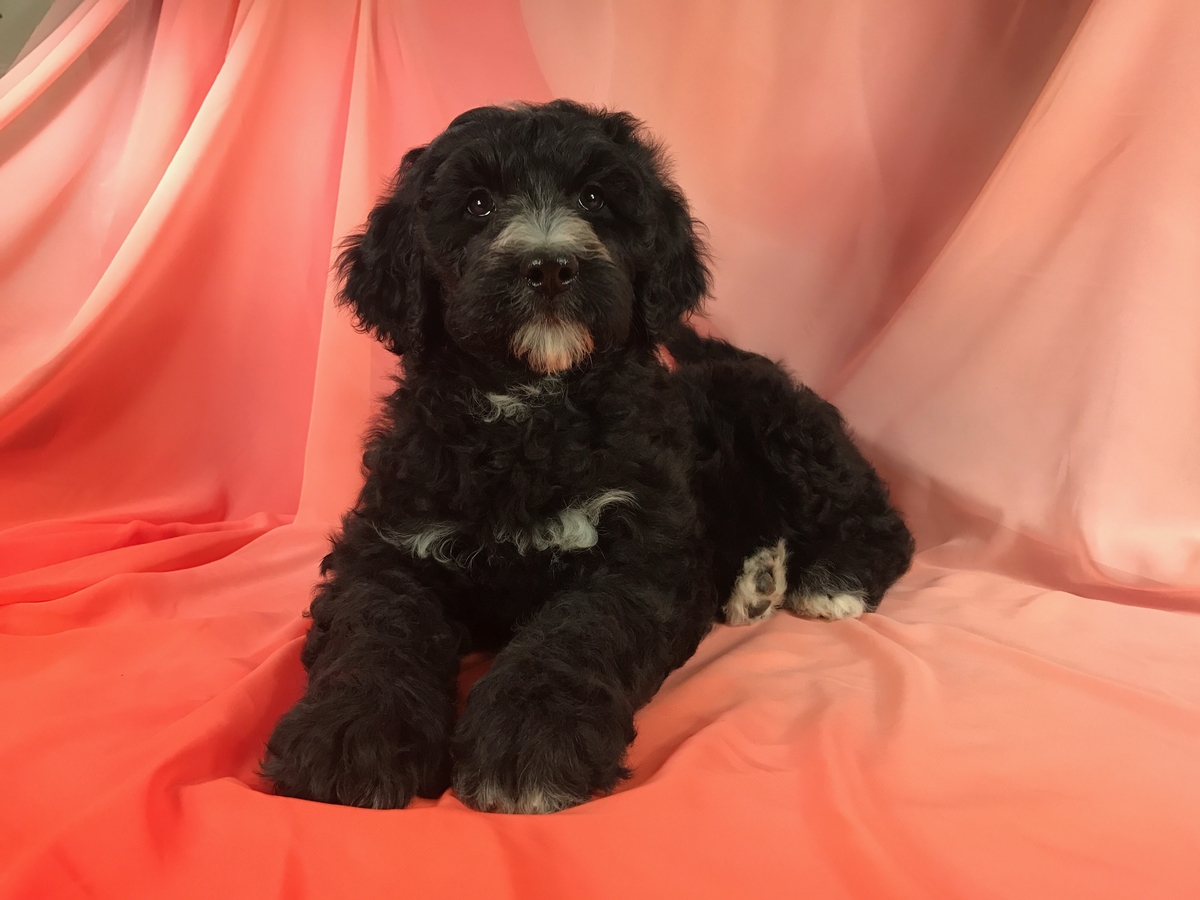 Reserve This Puppy
This puppy is currently sold. Sign up to our email list to stay informed of future expected litters.
Detailed Information
Call to meet this girl today! 1-641-588-3110 brian@purebredpups.com
Open daily by appointment only.
Her mother is a mountain dog and her father is a miniature poodle that is moyen sized.
This girl will be a little bit bigger than the norm for a mini Bernedoodle.
Request More Information or Call 641-588-3110